Saturday, October 18 2014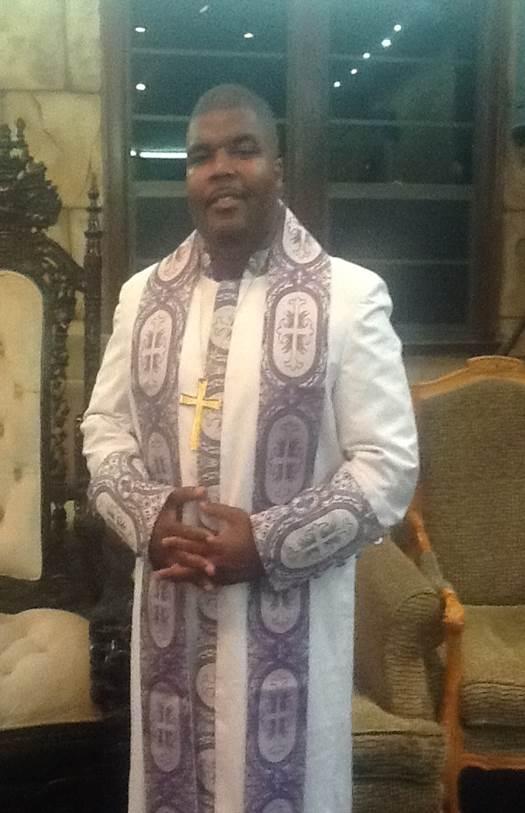 Sunday, October 19th has been set aside to honor our Pastor's birthday celebraion. Join us at 11:00 a.m. with our special guest speaker all the way from Jacksonville, Florida - Bishop Izell Kirkpatrick (Bishop K) of Christian Leaders Fellowship.
More about Bishop K:
Dr. Izelles I. Kirkpatrick is one of Jacksonville's up and coming world known businessmen. He is a true man of God that loves people and has a passion for seeing the prosperity of others come to past. He has been quoted as saying, "for the rest of my life, my purpose on earth is to empower people to be the best they can be and to help them see the untapped potential that God has placed inside of them". This is true to who Bishop Kirkpatrick is and has been.
Bishop Kirkpatrick holds a Bachelor's Degree in Information Systems Management, a Master's in Theology, and a Doctorate in Christian Education. He also served as an instructor at Jacksonville Theological Seminary for 3 years under the direction of other one of his mentor's Bishop Jan D. Goodman of One Accord International Ministries. Bishop K owns several businesses and has recently came off his secular job as a systems administrator and now works full time as Bishop and overseer of Christian Leaders Fellowship, Inc, The Vision Center, and Florida PC Repair.net. He is married with two beautiful daughters and two grand-daughters. Bishop K and his wife; Pamela (Lady K), have been married for twenty two years, and they make their home in Jacksonville, Fl.