Wednesday, November 05 2014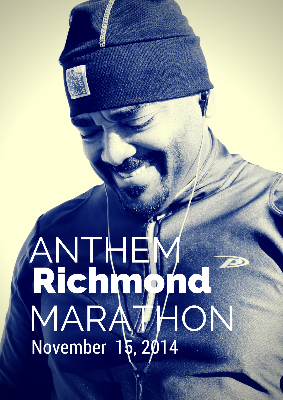 New Jerusalem ICM is excited to cheer on our pastor and other members that are running the Anthem Richmond Marathon!
We ask that you join us in praying for Prophet Joel Brown everyday at 12 noon until November 15th! We KNOW that GOD will give him the victory.