Tuesday, December 09 2014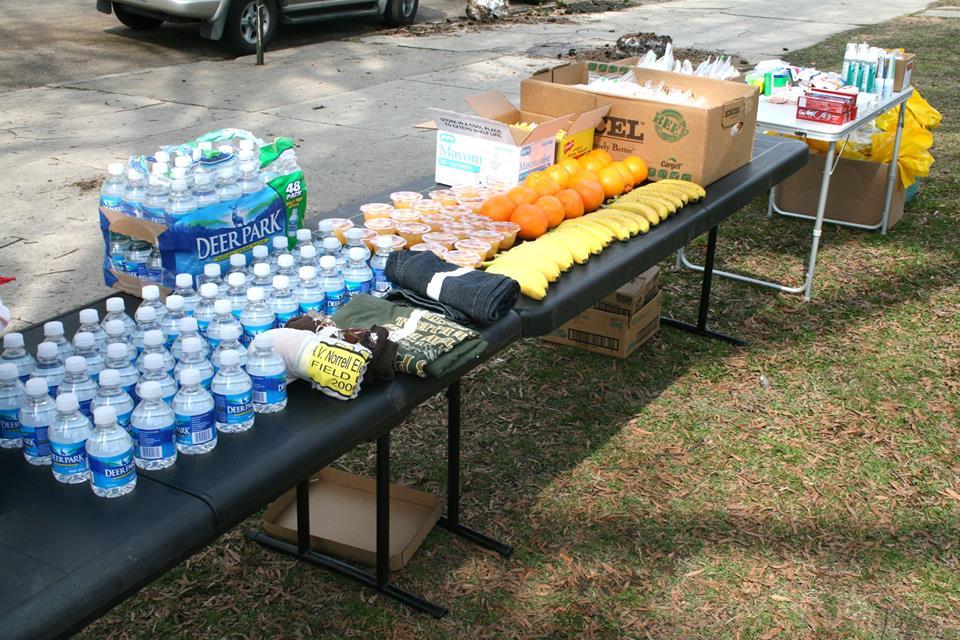 Coming together to bless the needy: Word of Peace Ministries, New Jerusalem ICM and Children of God Victory Tabernacle - Saturday, December 20th in Monroe Park.
Come to help and be a blessing! What is needed: sandwich food, small flip-top can food, fresh fruit [not apples], bottled water, clothing, shoes, and travel size personal care items.

We will meet on Friday evening ( Dec 19th) at 6:30pm at Children of God Victory Tabernacle, 1146 Wilkinson Road, Henrico to receive donations, in addition to needing volunteers to help put packages together, make sandwiches, and size the clothing (and check them).

If for any reason you cannot make either day, we will accept financial donations, but we must have them by Thursday, Dec 18th: check payable to Word of Peace Ministries International, (mailed to) Post Office Box 371, Sandston, VA 23150.
Volunteers are needed Saturday, December 20th to help serve, help organize the people, unload the items, clean up when finished, and prayer warriors. Lay persons, ministers, pastors, bishops, men, women, and children over 18 or accompanied by an adult. We need your HELP!
Items to donate:
• Men under shirts [sizes: medium., large, ex-large] are the main sizes;
• Socks [shoe sizes 9-12] – if possible, heavy weight;
• Skull or baseball caps;
• Scarf [winter or heavy weight];
• Gloves or winter mittens;
• Light weight blankets;
• Vest or sweaters (med, lg, x-lg, 2x lg)
• Tee-shirts (med, lg, x-lg, 2x-lg)
• Travel size tooth brushes;
• Travel size toothpaste;
• Travel size mouth wash;
• Travel size deodorants;
• Travel size shaving cream;
• Travel size shampoo and conditioners;
• Snacks, including candy, chips, etc.;
• Bread [sandwich – white or whole wheat];
• Sandwich meats [ham, balcony, turkey, chicken, etc.];
• Sandwich spreads [mustard, mayo];
• Jelly and/or Peanut butter;
• Napkins;
• Bottle water;
• [Any can-meat with the tops that do not require an opener.]

BRING A FRIEND WITH YOU.
Apostle Sharon Peace