Saturday, December 12 2015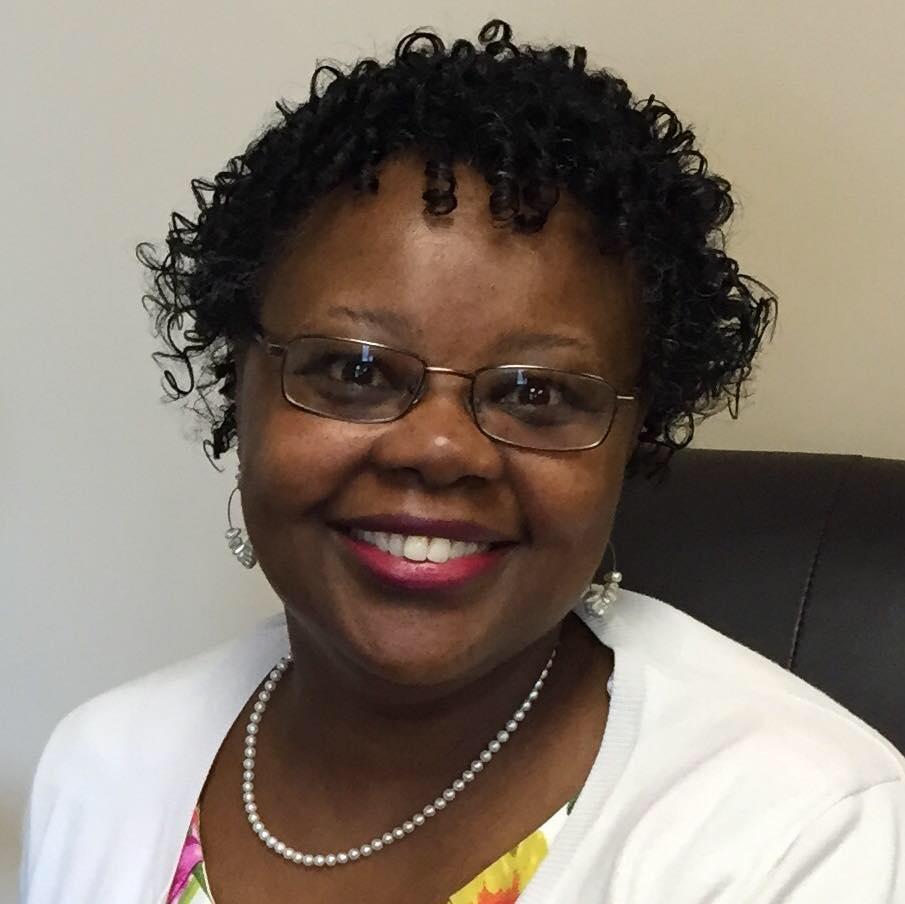 The 2nd prayer training session is Wednesday, December 16th at 6:00 p.m. with guest speaker Rita Taylor Stewart, Christian Educator by call and vocation. Her roles are Director of Spiritual Formation and Discipleship Director serving for over a decade.
Rita is the co-founder of Centric Vision Consulting and co-author of Kiwi: A Children's Devotional ~ Building Character From The Inside Out. She has recently been accepted as a candidate for a Doctorate in Spiritual Direction and Formation at Houston Graduate School of Theology. A devoted wife and mother and an anointed vessel in the Kingdom.
Host: NJICM Intercessory Prayer Ministry - Evangelist Cassandra Carter
New Jerusalem International Christian Ministries
701 Johnston Willis Drive
North Chesterfield, Virginia 23236
www.NJICM.com