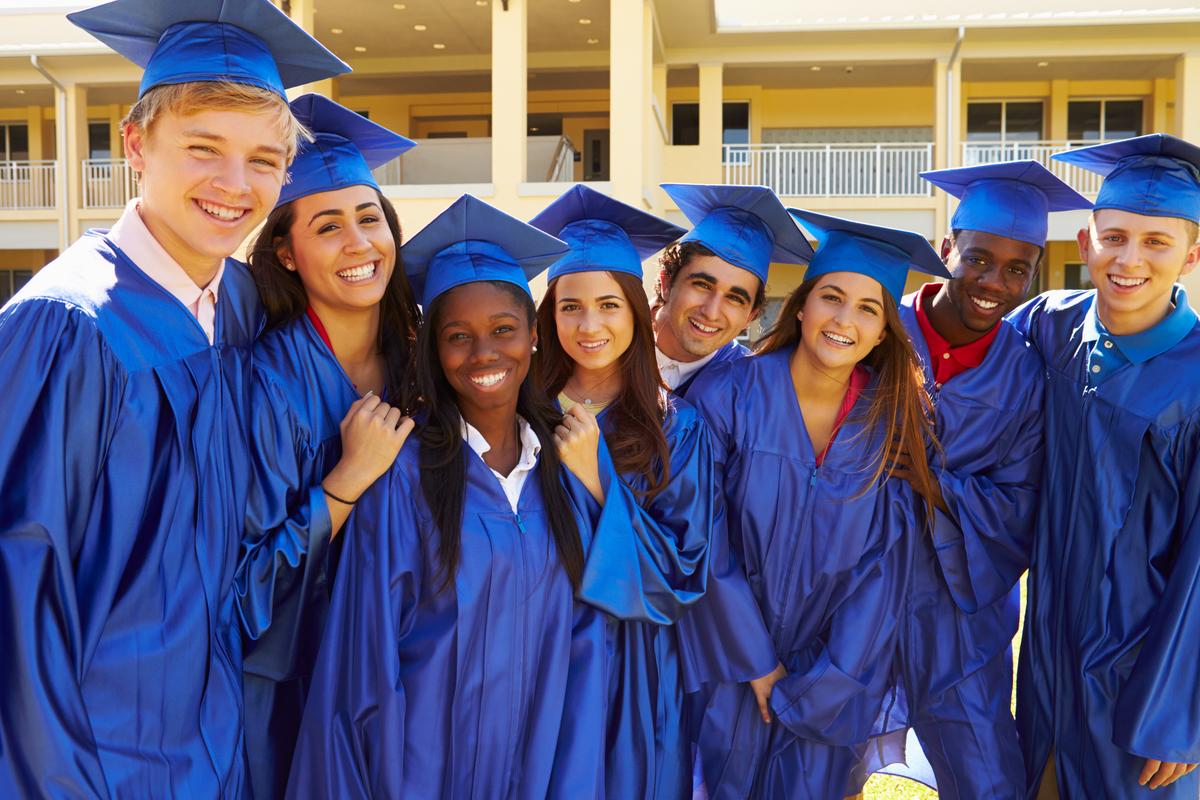 Education Day - Sponsored by NJICM Youth of Destiny
We invite all of our students and members to join us for our annual Education Day! We want to celebrate our pre-school, elementary school, middle school, high school and college students and graduates.
Our theme: School Spirit
Wear your school t-shirt and colors!
Theme scripture: For wisdom is a defence, and money is a defence: but the excellency of knowledge is, that wisdom giveth life to them that have it. Ecclesiastes 7:12
Sunday, June 26th - Time: 4:00 p.m. to 6:00 p.m.
Our speakers:
Sister Lexi Cosby
Sister Katelyn Murray
Sister Tangela Crawley Hardy
Sister Edwinette Moses
Our hosts:
Brother Kameron Pope
Sister Kyla Smallwood
Fill out the Education Day accomplishment form online!
http://bit.ly/NJICMEducationDay2016