Thursday, September 15 2016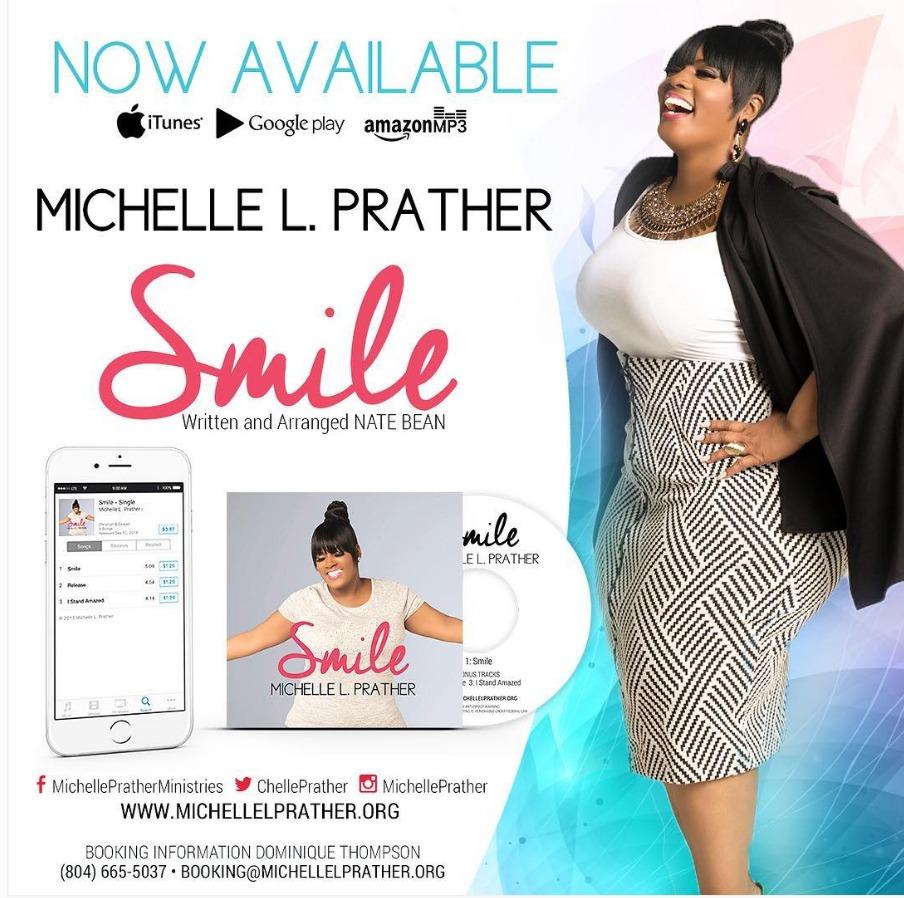 Michelle L Prather
Lead Songstress
Michelle is described as an anointed power-house psalmist and preacher of the Gospel. Michelle's personal walk with the Lord is evident in her incredible music ministry as well as the preached word of God.
Michelle has been noted for wowing the gospel arena in the Memphis and surrounding areas. Opportunities have afforded her the opening of doors to minister with Kevin Davidson and The Voices, Kurt Carr and The Kurt Carr Singers, Nu Tradition and RiZen. Michelle has also traveled with Kelly Price, Howard Hewitt and Angie Stone as one of their background vocalists.
Michelle has recorded lead vocals on several albums for Kevin Davidson & The Voices Mississippi Blvd. Christian Church, and Kurt Carr and the Kurt Carr Singers.
Michelle's faithfulness to God and her dedication to music ministry, has recently allowed her to tour in Italy as a headliner. As well as Japan and Africa as a Lead and background vocalist.
Beyond the singing ministry, Michelle's first love is the word of God. Michelle is a member of Dominion House where Apostle Kevin Davidson is the Pastor. Under his leadership, she serves as the Assistant Minister of Music as well as a Praise and Worship Leader.
With the release of her NEW single "RELEASE. Michelle is waiting to take the world by storm.
http://www.michellelprather.org/